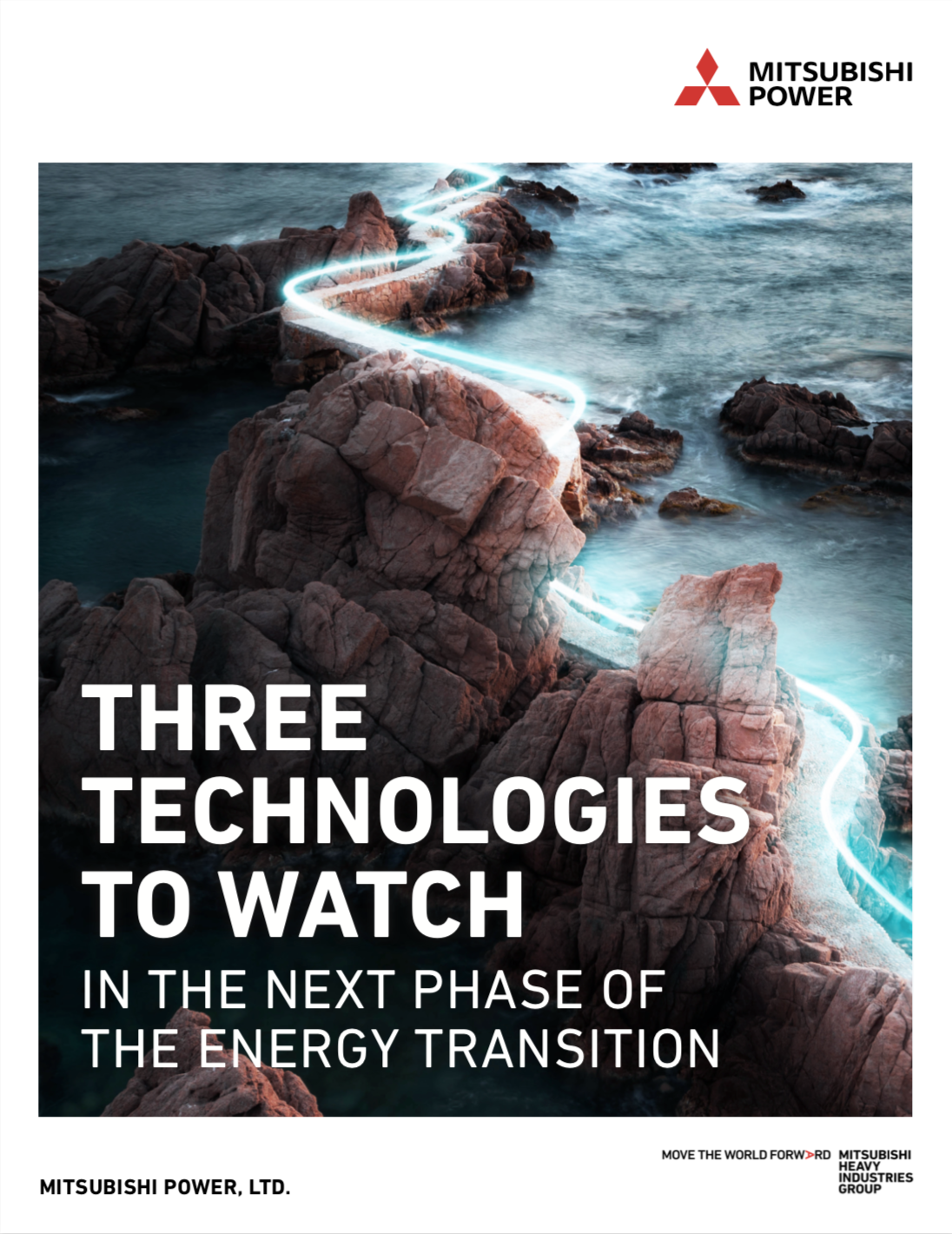 Is your company ready for the energy transition?
As countries around the world commit trillions to spur an economic recovery in the wake of COVID-19, one common theme is to seize what many consider an unprecedented opportunity: to build sustainability into the recovery. For the energy transition, this could be a transformative moment, a time to leapfrog previous obstacles and advance technologies vital to achieving a low-emissions future and the ultimate goal of net zero.
Fill out the form below to download our guide and learn about the three technologies that are shaping the future of the power industry and beyond.
Mitsubishi Power, Ltd
© Mitsubishi Power, Ltd All Rights Reserved